Welcome to Smart City Lab, NCAI
The centre is designed to become a leading hub of innovation, scientific research, knowledge transfer of the local economy and training in the area of Artificial Intelligence(AI) and its closely associated fields.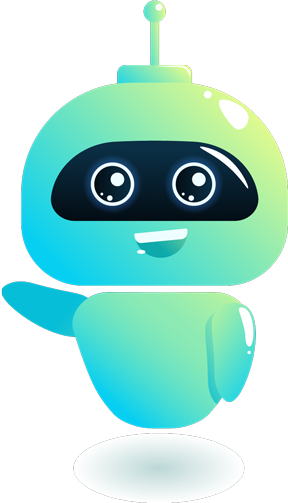 To lead the world through innovations doing Research, discoveries and creating tech for enhancing quality of life
"The mission of Smart City Lab is to create innovative environment to achieve sustainability and growth, doing research in the field of technology to make better quality of life and bridging between academia and industry through joint ventures".
The goal of Smart City Lab, NCAI is to provide state of the art resources to the researchers working in technologies towards Smart City concept. This laboratory will act as the national hub for academia and industry focusing their energies to incorporate AI based emerging smart technologies in every-day life. The lab provides a chance to transform theoretical knowledge into practical experiences.
Intelligent Cyber Systems
Intelligent systems are complex and use a wide range of technologies.
Information Management Systems
IMS are tools used to support processes, operations, intelligence, and IT.
Mobile Augmented Reality
Mobile augmented reality is one of the most explosive growth areas for AR applications currently.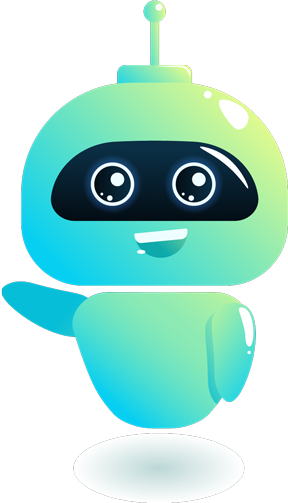 Internet Of Things (IOT)
A system of interrelated computing devices, mechanical and digital machines.
Simulated Reality
Simulated reality is the hypothesis that reality could be simulated to a degree.
Smart Energy
A smart energy system is a cost-effective, sustainable and secure energy system in which renewable energy is used.
Our
Academic collaboration
Our
Industrial collaboration